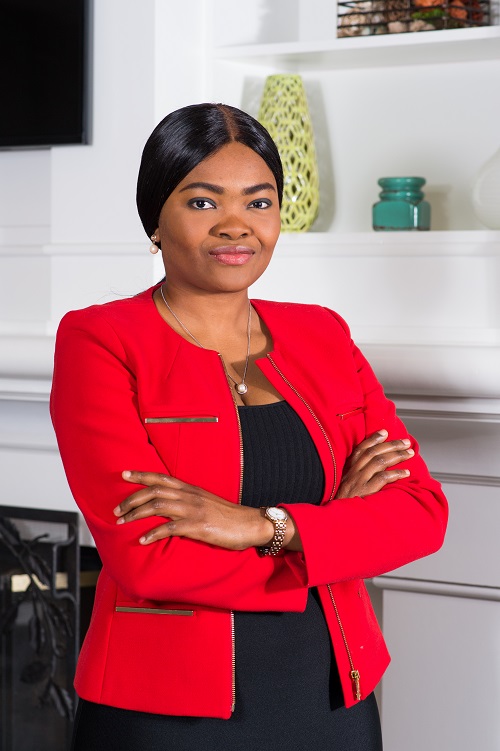 is a licensed attorney in the State of Texas and a foreign licensed attorney in the Supreme Court of Nigeria. She graduated from the renowned University of Ibadan with a Bachelor of Law and was admitted to the Nigerian Bar. Ife achieved a Master of Laws degree from Texas Tech University School of Law.
They all Loved Our Service
Omobitan firm worked on my permanent residency and she delivered an excellent job in a short time. Thanks you for all you did.
kehinde oloyede
2021-07-28
Omobitan Law firm provided a professional and exceptional legal services on my immigration process. She was always quick to respond to my questions and concerns and clarify anything that wasn't clear to me, and I got my Green Card approved.
I was very pleased with the outcome of my case. For immigration related matter contact Omobitan law firm.
Damilola Oyetunji
2020-10-10
I am very happy with her immigration services. She is very patient and took her time to thoroughly answer all my many questions. She did not overlook any information and ensured to keep me updated every step of the way. I am sticking with her for all my legal issues and will definitely recommend her to my friends and family.
My husband and I had the great pleasure of working with Omobitan Law Firm. She is truly very good at what she does. Very informative, responds quickly to questions, organized and general great customer service. I will definitely recommend this law firm if you are looking for someone creditable and reliable to handle your legal case.
Antonio Chavez Flores
2020-06-25
Estoy muy contento con la representation de la abogada Omobitan. Definitivamente recomiendo sus servicios.
maria terrazas
2020-06-25
I was extremely impressed with Ms. Omobitan. She was straightforward with me every step of the way. She is very knowledgeable and super professional. Kept me in the loop with my case. Obviously, every case is different, but mine played out exactly as she said it would and I am very pleased with the outcome. I would definitely recommend Omobitan Law Firm and I will use them in the future if the need arises.