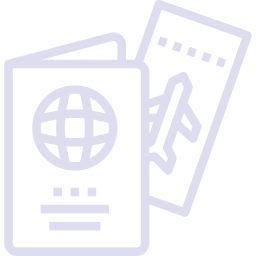 There are four types of Immigration status; citizens, residents, non-immigrants and undocumented. Citizens are either by birth or naturalization. Residents can either be on temporary or permanent bases and can legally live and work in the U.S. One can become a resident through family based petition, asylum, refugee or employment bases. Non-immigrants are F-1 students, temporary protected status, students (F-1 visa), business visitors or tourist (B1/B2 visa), fiancées (K-1 visa). Undocumented are category of people who live in the country without permission or entered illegally. Undocumented people are not allowed to work or receive any government benefits and they run the risk of been deported with a 10 year ban.
Reach out if you or anyone you know needs legal representation for the following:
Family based petition/Green card application
Green card renewal or extension
Permanent Residence
Citizenship and Naturalization
Deportation/Removal proceedings
Asylum
EB-1 and EB-2
Texas Family law covers the rules, regulations, and court procedures involving family disputes. Family law includes Divorce, Custody, Child support, Adoption, Premarital agreement and Post dissolution enforcements.
Divorce is the dissolution of marriage. A suit for divorce is filed when a party decides to end a marriage. A final divorce can only be granted after 60 days of filing the original petition for divorce and you can either get divorce by an agreement or by trial. To bring a suit for divorce you must be a residence in state of Texas for at least six months and in that county for 90 days preceding the day the petition is filed.
There are seven statutory grounds for divorce in Texas, most of which require a finding of fault on the part of one of the spouses. However, insupportability a no fault ground for divorce is often used in petitions.
Full custody or legal custody is the colloqual term commonly used in custody matters. Custody consist of two terms, conservatorship and possession. There is a presumption that it is in the best interest of the child that both parent be appointed as Joint Managing Conservatorship of the child unless presumption is rebutted. Conservatorship is the right and duties of parents to a child. These rights can be equally, independently or jointly exercised except that one parent determines the residence of the child. Generally speaking, in a Joint Managing Conservatorship, the court appoints one parent as the parent who has exclusive right to determine the primary residence of the child and such parent is referred to as the primary parent or colloquially, the custodial parent. The other parent is referred to as the non primary parent and such parent is given a possession schedule.
Texas is a community property state. Statute allows the court to divide marital property in a manner that the court deems just and right, having due regard for the rights of each party, debts and any children of the marriage.
Generally, if a person first acquires an ownership interest in property before marriage, the property is considered separate property regardless of the manner in which it was acquired; if a person first acquires an ownership interest in property during marriage, the property is considered community property unless evidence of the manner in which it was acquired would make the property separate. By implication, everything is community property. Properties owned before marriage or acquired after marriage by gift, devise or descent is separate.
Are you going through a divorce or thinking of getting a divorce? Contact Law office of Ife Omobitan for legal representation.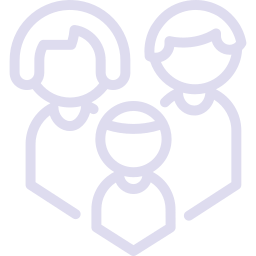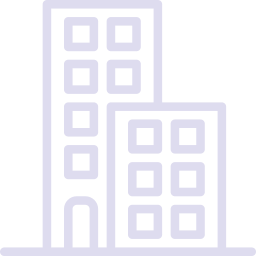 A will is a document expressing testator's last wishes on what should be done regarding his or her properties, administration of her estate, or guardianship of her children after death. To take effect, a will must be admitted to probate and before a will can be admitted to probate, it must meet certain requirements. Where the deceased died intestate, it is said to have died without a will and the estate of the testator will pass by the law of intestate succession. Law Office of Ife Omobitan can help you probate the will or file for an application to determine heirship. Your loved one's wishes are in safe hands and we will ensure that their last wishes are met.
Contact us to prepare your Last Will and Testament, Durable General Power of Attorney, Revocable Transfer on Death Deed, Medical Power of Attorney, Directive to Physicians and other estate planning documents.
Have you been seriously injured in an accident? This can be the most traumatic experience in your life. Get an attorney who is passionate enough to get the compensation you deserve. Call Law Office of Ife Omobitan.